The weather might be glorious at the moment but there is no getting away from the fact that the clocks change this weekend and it's going to be getting dark extremely early. Even with the beautiful sunshine we've been having there is a definite crisp Autumn feel to the air so today we have a delicious soup recipe that is quick, easy and also perfect for the whole family.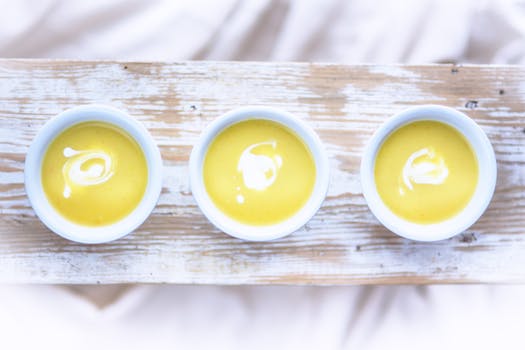 Ingredients
2 tbsp olive oil
300g celery, chopped
200g potatoes, chopped
1 garlic clove
500ml vegetable stock (low salt for babies)
1 can butter beans, drained
100ml milk
Method
Heat the oil in a large saucepan over a medium heat, tip in the celery, garlic and potatoes and coat in the oil. Add a splash of water and a pinch of salt (if cooking for babies omit)  and cook, stirring regularly for 15 mins, adding a little more water if the veg begins to stick.
Pour in the vegetable stock and bring to the boil, then turn the heat down and simmer for 20 mins further until the potatoes are falling apart and the celery is soft. Add the butter beans 5 mins before soup is ready. Use a stick blender to purée the soup, then pour in the milk and blitz again. Season to taste and serve with crusty bread.